Handmade & Vegan Friendly Pieces 🌿 Changes and returns within 30 days 📦
Unique pieces designed in Barcelona🎨
Mumka is a brand of original shoe and bag designs created in 2016 based in the beautiful city of Barcelona, right in the heart of art, color, design and fashion.
Mumka was born out of the need to get out of the ordinary, to reinvent herself, to find her own path and take risks.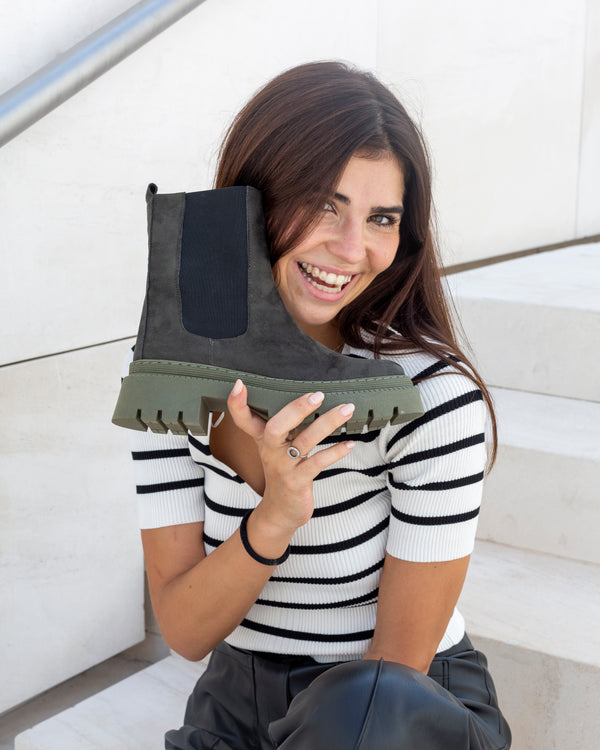 TREND - CHELSEA BOOTS
The chelsea boots are a must of street style and are still one of the most recognized models in the world both for its history and for the large number of outfits you can create with them. These boots have their roots in the Victorian era, in the picturesque neighborhood of Chelsea in London where they were designed for Queen Victoria herself. Their influence on punk fashion and their adaptability to modern styles make them a must-have.
Get ready for the new season 🍂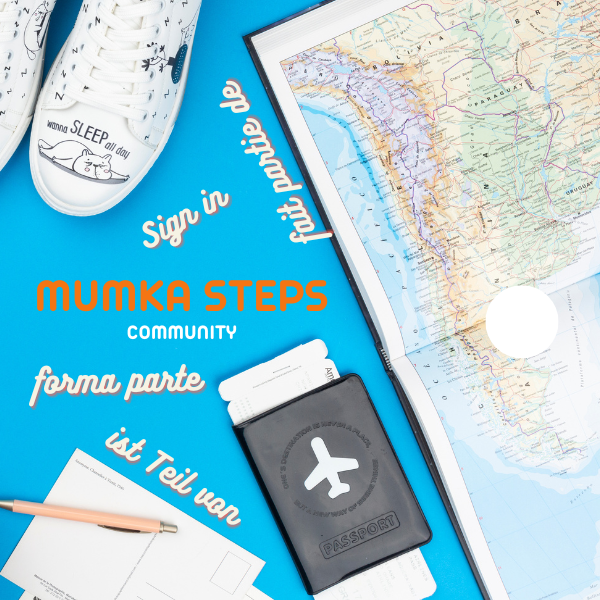 MUMKA STEPS COMMUNITY
Exclusive Discounts, Free Products and Free Shipping Await You! 🌈❤️🧡💛💚💙💜 Join the MUMKA STEPS COMMUNITY 💖 our loyalty program where we propose different ways to earn points that you can exchange for numerous benefits. 💥To see the different ways you have to earn points and know how many points you have You have to log in to your account or create one. Maybe you have a gift waiting for you and you don't know it! 😱💥
Opinions of our clients
I have placed two orders online and in a couple of days they have arrived perfectly. The quality is quite good, as well as the designs being very original. I had a problem with the last shipment and they responded very quickly. Very good customer service treatment.

Shoes very different from other shoe stores, very colorful, with floral or animal motifs

Original designs, and super attention